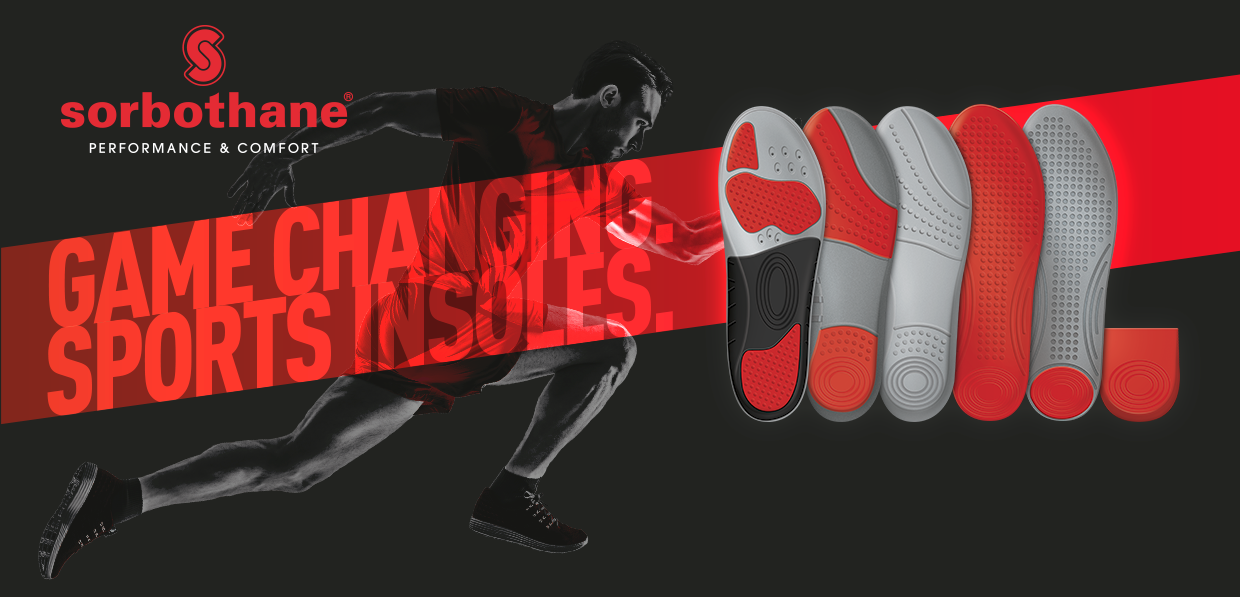 SORBOTHANE'S GAME CHANGING, SHOCK ABSORBING SPORTS INSOLES FEATURE OUR UNIQUE MATERIAL THAT LIMITS THE TRAUMA CAUSED TO THE BODY DURING EXERCISES.
Designed for activities where the whole foot is subjected to impact shock like running, tennis, football, rugby and other sports.
REPLACEABLE INSOLES
Perfectly shaped to support your arch as a replacement to your current factory fit insole.
SLIMLINE INSOLES
Ideal for sitting on top of your current insoles or for footwear that has limited space inside.
Designed to provide comfort and support to the foot during lighter impact activities like walking and hiking.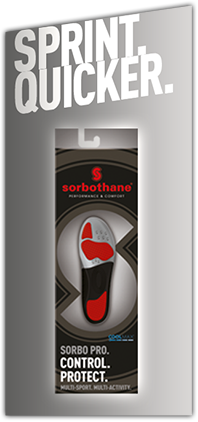 Designed for the sports person who demands ultimate protection to achieve their highest level of performance.
Designed for activities where both the forefoot & heel are subjected to the most impact shock, offers a dual action shock absorbing solution.
Designed for everyday life and light sporting activities, they provide pure shock absorption at the heel, where most impact occurs.
Designed for activities such as golf and walking. An inbuilt comfort contour and heel cup offers a concentrated shock absorbing solution.
Did you know, every time your feet strike the ground, harmful shockwaves reverberate through the body at up to 70mph?
The high level of stress your feet are subjected to can have an adverse effect on the way you move, train or play. Left unaddressed, prolonged damage to joints, muscles, ligaments and tendons could inhibit you from performing at top of the game.
Sorbothane insoles help to provide the correct support, alignment and cushioning to the feet, whereby your sporting edge is not only maintained, but enhanced.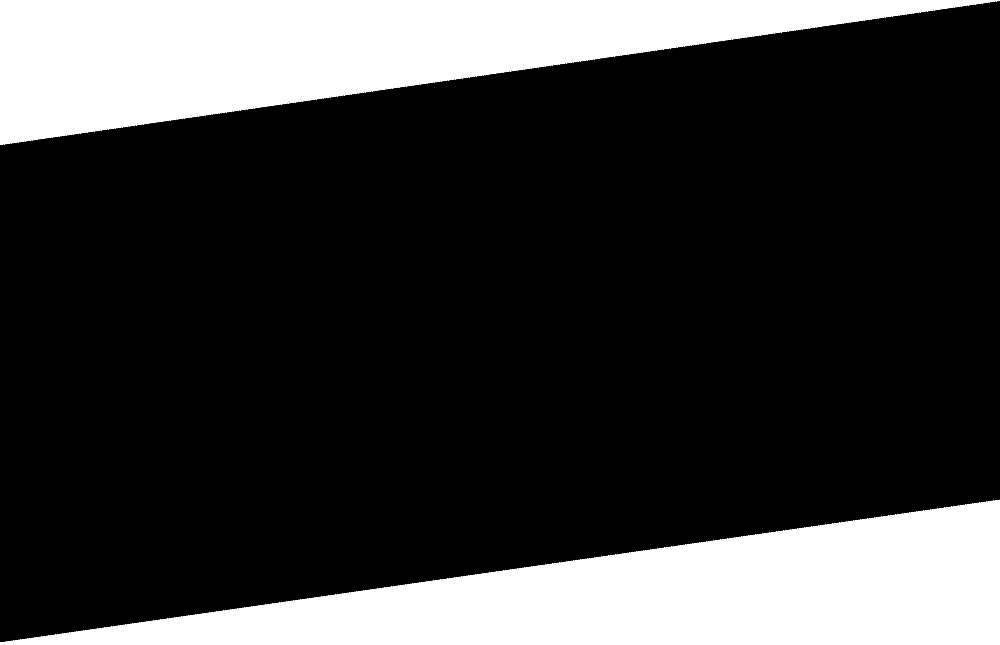 We work with industry experts to identify and understand your injuries and conditions in order to better treat them through our sports insoles. Here are some examples of pains Sorbothane can support with.
Achilles Tendonitis is the inflammation and degeneration of the achilles tendon.
Back pain is a common problem for runners that can arise from the constant pounding of the feet, sending vibrations up through the legs and hips to the spine.
Forefoot pain (metatarsalgia) is a drop or collapse of the arch. As the arch flattens, the bone ends move closer together causing the soft tissue to be pinched.
Heel pain (heel spurs) is a bony growth that results from too much tension in the plantar fascia which may trap or irritate nerves in the heel area.
Knee pain can be caused by inflammation of the knee and knee cap commonly known as 'runner's knee'.
(Anterior/Posterior) is the inflammation of the tissues on the shin bones (Tibia).